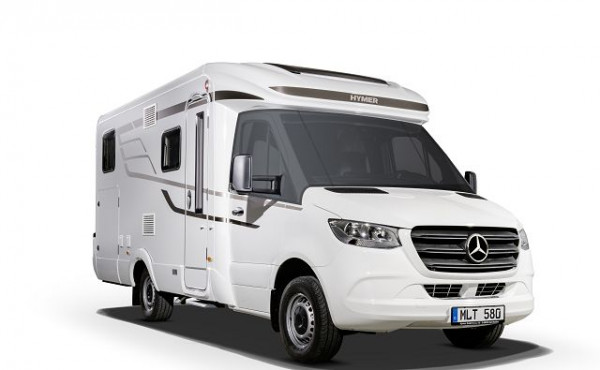 Sunblind mat transparent Mercedes Sprinter from MY 2019
Unverbindliche Preisempfehlung
Senden Sie Ihre gemerkten Produkte ganz einfach mit der Merkzettel-Funktion an sich, Freunde oder Ihren HYMER Handelspartner!

HYMER Original-Zubehör ist nicht ab Werk lieferbar, sondern ausschließlich über Ihren Handelspartner bestell- und nachrüstbar. Abbildungen teilweise vorbehaltlich Änderungen.
Model range / model B MC T, Duo Car S, Grand Canyon S, ML-T
Model years 2019, 2020
Sunblind mat transparent Mercedes Sprinter from MY 2019
Keep your privacy in while keeping the sun out.
Opaque PVC-coated textile fabric – provides privacy and gives protection from direct sunlight and heat, while simultaneously allowing an unobstructed view from the inside. A perfect fit and a doddle to assemble.
Version Mercedes Sprinter 2019
Bewertung schreiben
Bewertungen werden nach Überprüfung freigeschaltet.