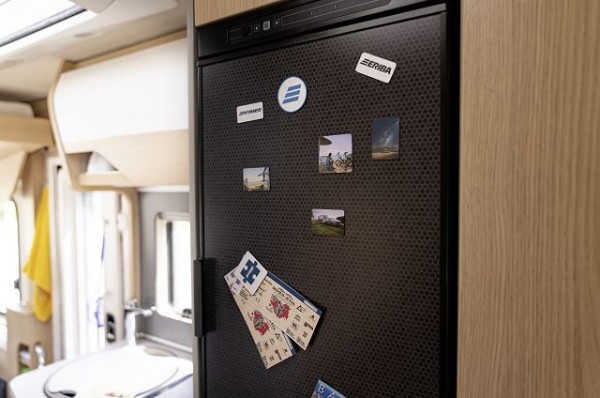 10er Set Hymer/Eriba Magnete
ERIBA

HYMER
Recommended retail price including the applicable VAT. Prices may vary from country to country.
Simply send your noted products with the wishlist function to yourself, friends or your HYMER trading partner!

HYMER original accessories are not available ex factory, they are only available directly from your HYMER licensed dealer. Images shown may be subject to modifications.
Suitable for vehicles manufactured by ERIBA, HYMER
Model range / model Suitable for all ERIBA models , Suitable for all HYMERCAR models, Suitable for all HYMER models
Model years Suitable for all model years
10er Set Hymer/Eriba Magnete
10er Magnetset im Hymer und Eriba Design. Perfekt passend für die magnetische Kühlschrankfront.
Inhalt: 10 Magnete